OUR STORY
Dal 1996
Sale e Tabacchi was founded in 1995 by one of the most iconic Italians in Berlin, Piero de Vitis, who wanted to create a must-visit destination for both locals and tourists. With the help of Piero's close friend, the architect Max Dudler, Piero created a unique space that blends contemporary design with Italian charm. From the moment you walk through our doors, you'll be transported to a different world. Our sleek and timeless interior is complemented by warm lighting and inviting seating, creating an atmosphere that will make you feel right at home. We're proud to say that people from all over the globe come to visit us to experience our one-of-a-kind ambiance.
OUR PASSION
Cosa rappresentiamo
We have a passion for high-quality Italian cuisine, and our menu is a feast for the senses. Our traditional dishes, like homemade ravioli made by Piero's sister, and our modern takes on Italian classics, are both delicious and beautifully presented. We take great pride in serving food that is both visually stunning and bursting with flavor. We invite you to come and experience the magic of Sale e Tabacchi for yourself. Our unique atmosphere and delicious food are sure to create a dining experience you won't soon forget.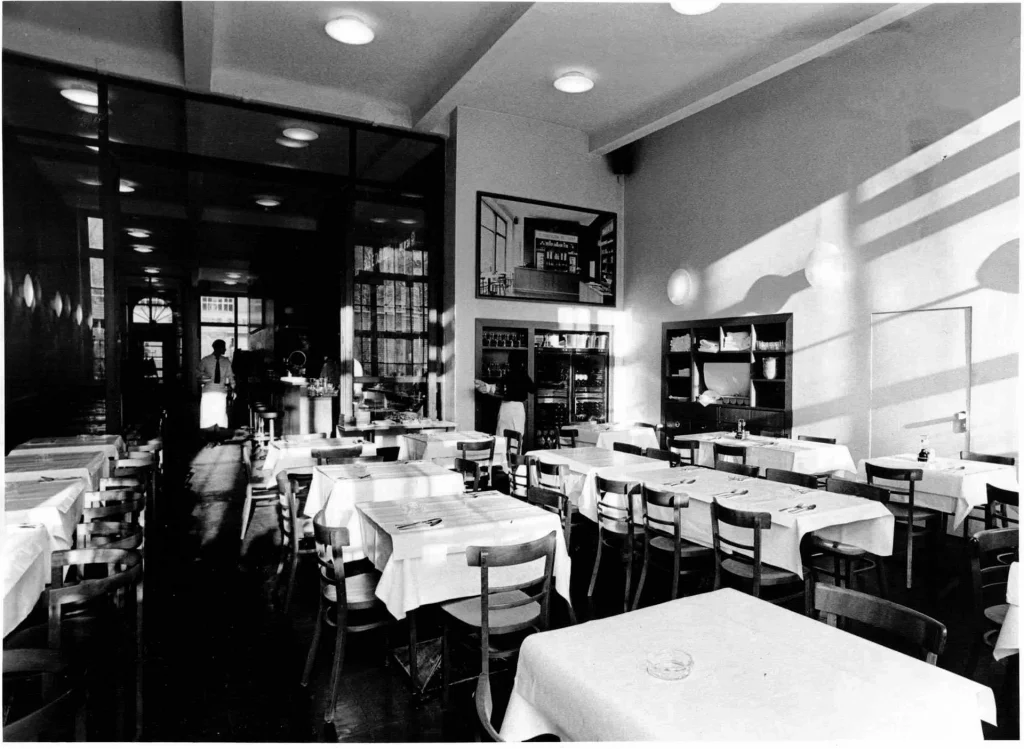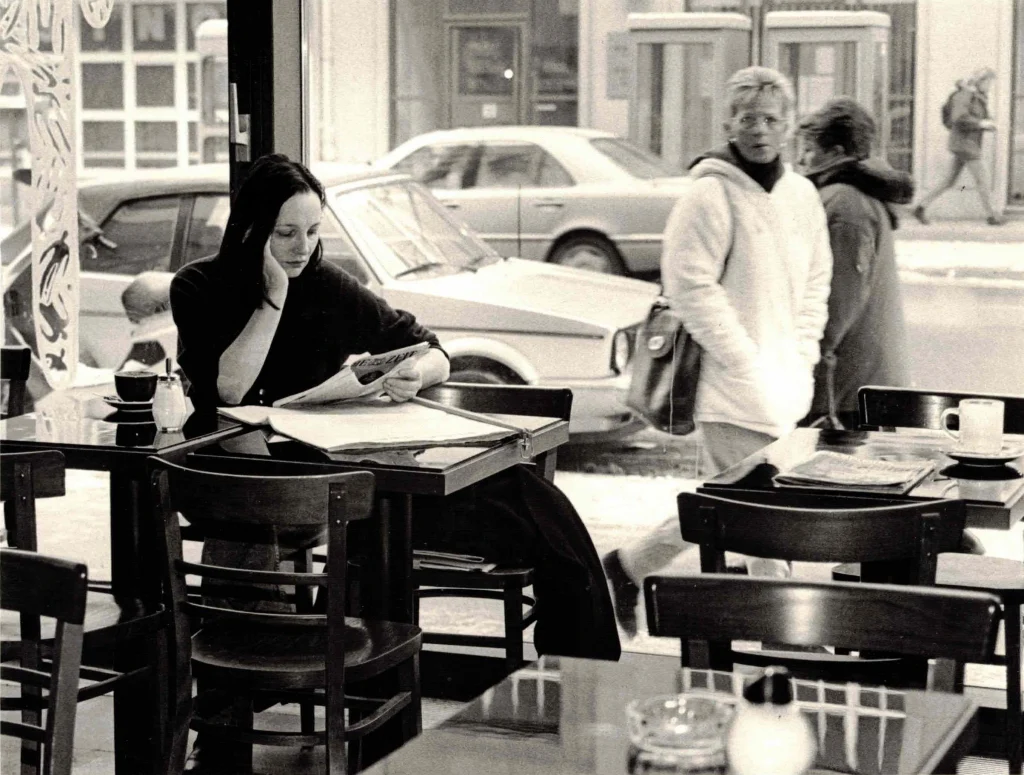 SALT AND TOBACCO
Il nostro nome
Over a hundred years ago, the Italian state, which had just emerged from national unification, levied a tax on salt, the most universal foodstuff. Later, it also tried to tax bread or flour, which led to bloody revolts. To impose the tax on salt, the state prohibited its free trade and established a state salt monopoly.After the establishment of the salt monopoly in Italy, anyone who wanted to avoid bland-tasting food had to pay for salt. The only exception to this monopoly was Sicily, where salt was abundant and tangible on the ground. Sicilians continued to clean their fish pans with salt and even developed a flourishing smuggling trade. Later, the state established a tobacco monopoly, or a "tax on smoke," and opened its own sales outlets under the signs "sale e tabacchi," which sold stamps as a tax on communication, and lottery tickets.
OUR TEAM
Our exceptional team